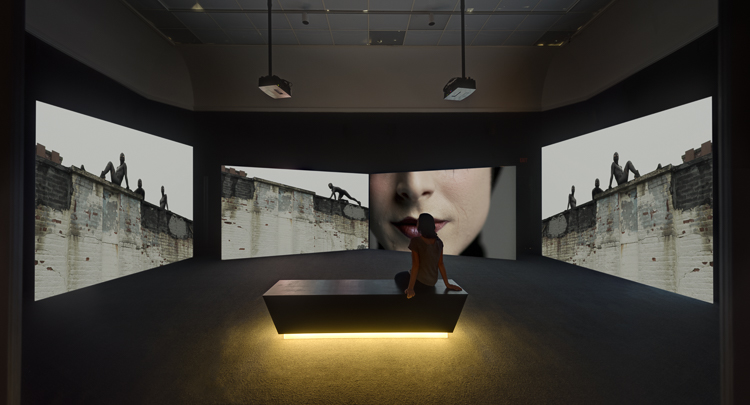 Free Gallery and Museum Entrances and Discounted Show Tickets
From free gallery and museum entrances to discounted show tickets, a world of art perks await UW students. Make the most of your UW experience by taking part in the many affordable arts opportunities available to students on campus and in the Seattle region.
Free Membership To:
Free Admission To:
Discounted Tickets for Students
Community Arts Perks and Discounts
Interested in offering UW students discounts to your Arts organization? Let us know (artsuw@uw.edu).