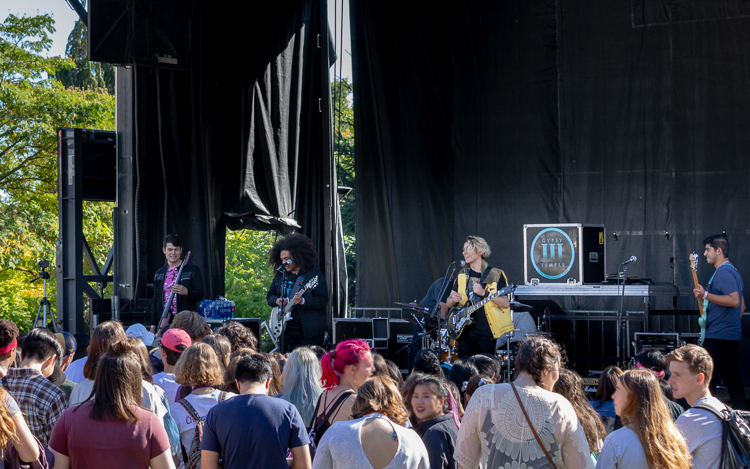 Experience the Arts in the Pacific Northwest
Considered the home of record producer and musician Quincy Jones, singer and songwriter Brandi Carlile, glassblower Dale Chihuly, painter Jacob Lawrence, actor and musician Carrie Brownstein, record label Sub Pop, and so much more -- we are a part of one of the greatest arts cities and regions in the world, and the Arts at UW are part of the reason why. To fully immerse yourself in the thriving Pacific Northwest arts scene, peruse this curated list of community calendars, news sources and places to see and experience the arts.
Take a look at events happening in the community:
Read local news about the arts:
Visit world class arts centers & attend incredible performances:
Is there a community calendar, news source, or place that you would like to see on this page? Please email artsuw@uw.edu to submit your suggestion.