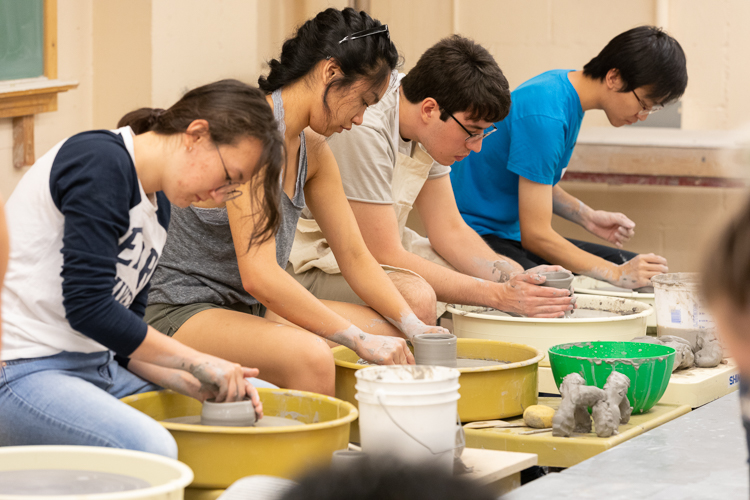 Why Study the Arts at UW?
How do you respond to a job market that's always changing? You need to be adaptable to new challenges, responsive to competing demands and ready to come up with the next great idea. In a word: you need to be creative.
At the UW, the Arts provide the ideal landscape to develop your creativity and pursue your passions. Our nationally and internationally acclaimed faculty will inspire and challenge you, and prepare you for a range of high-demand careers.
Plus, you're just steps away from Seattle's vibrant community of artists, creators and innovators. At the UW and in Seattle, you have the perfect opportunity to practice the arts where art is happening.
Get Started