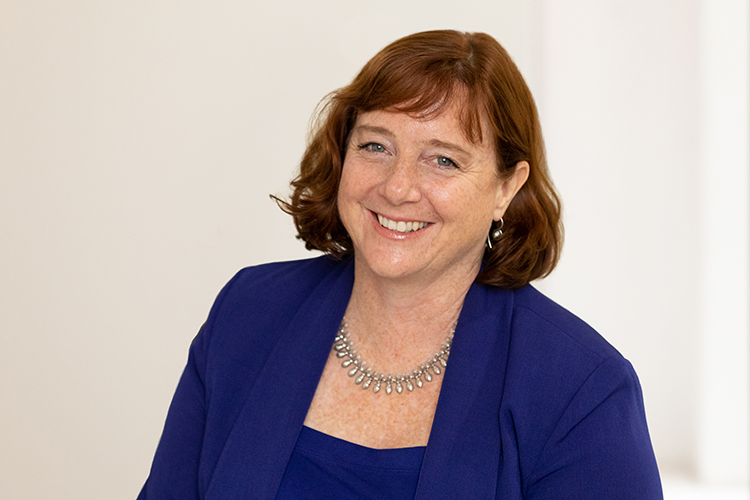 From the Divisional Dean of the Arts:
In the Arts at the University of Washington, we inspire students, faculty, and the greater community to seek knowledge and meaning through artistic experience. By educating diverse generations to think creatively, we foster empathy, ignite imagination, and make positive changes in the world. We collaborate beyond traditional boundaries. We tell our students, "Carry on with reckless possibilities." We practice art making at the highest levels of craft and technique. We are also invested in the arts as a way to view, interact with, and impact the world.
 
Our vision is to be known as a global center and regional engine for the arts—a place where students, artists, scholars, and audiences join us in state-of-the-art facilities to catalyze creative discovery. We also aim to make the arts an essential part of the DNA of each and every student's experience at UW, regardless of their major.
 
We know that creativity, innovation, and imagination will be essential to making a living in the 21st century. We also know that these core values are essential to lives well lived. Our classes, degrees, and programming are designed to cultivate creativity as a habit that is accessible to all.
At the University of Washington, the arts are a vital part of every student's experience. Ana Mari Cauce, President of the University of Washington
Our curriculum prepares students holistically to thrive in a great range of career paths, both within and beyond the arts. While students receive advanced training in artistic craft and technique, they are also being challenged intellectually through a deep and broad immersion in the histories, theories, criticism, and cultural significance of the arts. At UW, the thinking and doing of art are one.
 
In addition to serving thousands of UW students, the Arts plays an essential role in welcoming and connecting the public to meaningful experiences on campus. Each year, more than 100,000 people from the public and the UW community gather to witness and be transformed by hundreds of performances, exhibitions, and programs produced by our students, staff, and faculty. 
Catherine Cole
Divisional Dean of the Arts