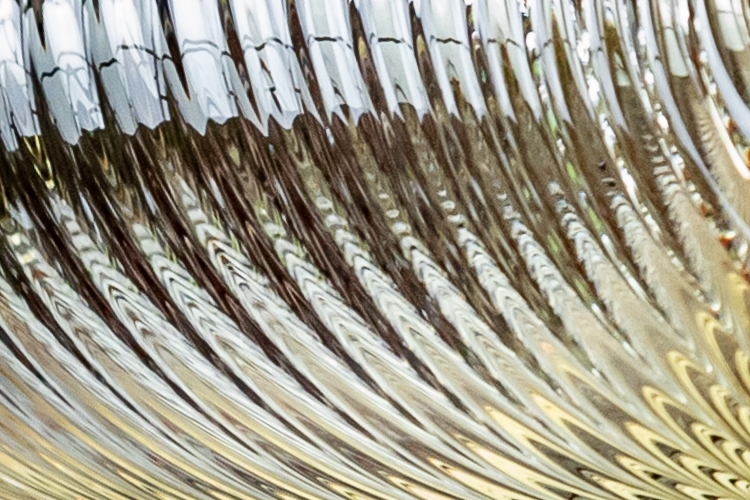 Contact Academic Departments
Museums, Galleries, and Centers
Other Contacts
Assistant to the Arts Dean
Chantal Reynolds
206-543-7045
chantalr@uw.edu
Contact ArtsUW Ticketing Office
For questions regarding ticket purchases, please contact the ticket office.
ArtsUW Ticket Office hours may vary due to circumstances beyond our control. If you are planning to come to our office in person, we recommend calling at 12 pm on the day you would like to visit to confirm our hours.
If you wish to donate or exchange your tickets, please email us at ticket@uw.edu and our staff will get back to you as soon as they can. Please be aware that we are responding to a high volume of emails and your inquiry may take longer than normal to answer. We appreciate your patience and understanding.
Phone: 206-543-4880
Toll-free: 800-859-5342
Fax: 206-685-4141
Address: 1313 NE 41st Street, Seattle, WA 98105
If you're looking for rental or technical information for Meany Hall, please visit Meany Operations.
If you'd like to receive email updates from us, sign up for our newsletter.
Or fill out our inquiry form: